Reviews
"A few months ago I got treated for my cellulite with the Cellfina Treatment. I was treated by Dr. Bashey in Beverly Hills and could not be happier with my results. Being in my forties I honestly do not have the time for creams with my baby running around. Cellfina was a very quick treatment and long lasting that gave me the desired results I had no idea were possible. I chose to get this treatment well before bathing suit season, but honestly there was very little downtime and the recovery was quick.There was bruising for a month or so after, but once that went away I was able to see the extent of the results. I would highly recommend this treatment to anyone who has mild to severe dimpling and cellulite. It was an immediate mood boost and overall I feel like my confidence after having a kid is restored."
- M.E. /
Yelp /
Apr 10, 2018
"Voluma Filler for my Face instead of Botox! AMAZING Results I was not Expecting! I recently went to see Dr. Bashey in Laguna Beach as the holidays are approaching and needed to get some Botox. I have received botox in the past and am familiar with it. I am in my mid-fifties and figured this was what I definitely needed. Dr. Bashey didn't just look at me and give me what I came in for, he sat down and really looked at my face, then went over different areas that could use help.  Dr. Bashey is articulate and ended up injecting filler into my upper cheek area as well as Xeomon into my forehead. The filler ended up very naturally lifting my cheeks and face and also will last me he said up to 18 months or longer. I am extremely happy with my results and very thankful he took time with me to evaluate my needs. Dr. Bashey is extremely polite and made me feel comfortable with consulting before doing anything. I did not feel pressured and not much pain! I am looking forward to seeing him in the near furture for a for a chemical peel :)Thanks!"
- N.H. /
Yelp /
Dec 19, 2017
"I could not be happier with my injectable treatment that I received from Dr. Bashey.  He is kind, knowledgeable, and highly skilled. I will continue to see him for treatments.  I highly recommend Dr. Bashey for ANY treatment or skin consultation. Did not even feel a needle poke! He is excellent!"
- A.B. /
Yelp /
Oct 26, 2017
"I am so over the moon with my dermaplane treatment experience from Melissa at ZO Skin Centre Laguna Beach. Not only was she fast, but also careful and meticulous.  The very best I have ever had!  Thanks so much Melissa!"
- C.D. /
Yelp /
Oct 17, 2017
"I recently had the new version of Botox used on my forehead and around my eyes, called Xeomin. I must say that between Dr. Bashey's skilled hand and this wonderful product, I am thrilled to enjoy a smooth forehead and a softening around my eyes. He does not overdo the injections, so no concern over eye droop or anything else concerning that can happen.  Do yourself a favor, and give him a try. Your face will thank you."
- J.B. /
Yelp /
Oct 12, 2017
Previous
Next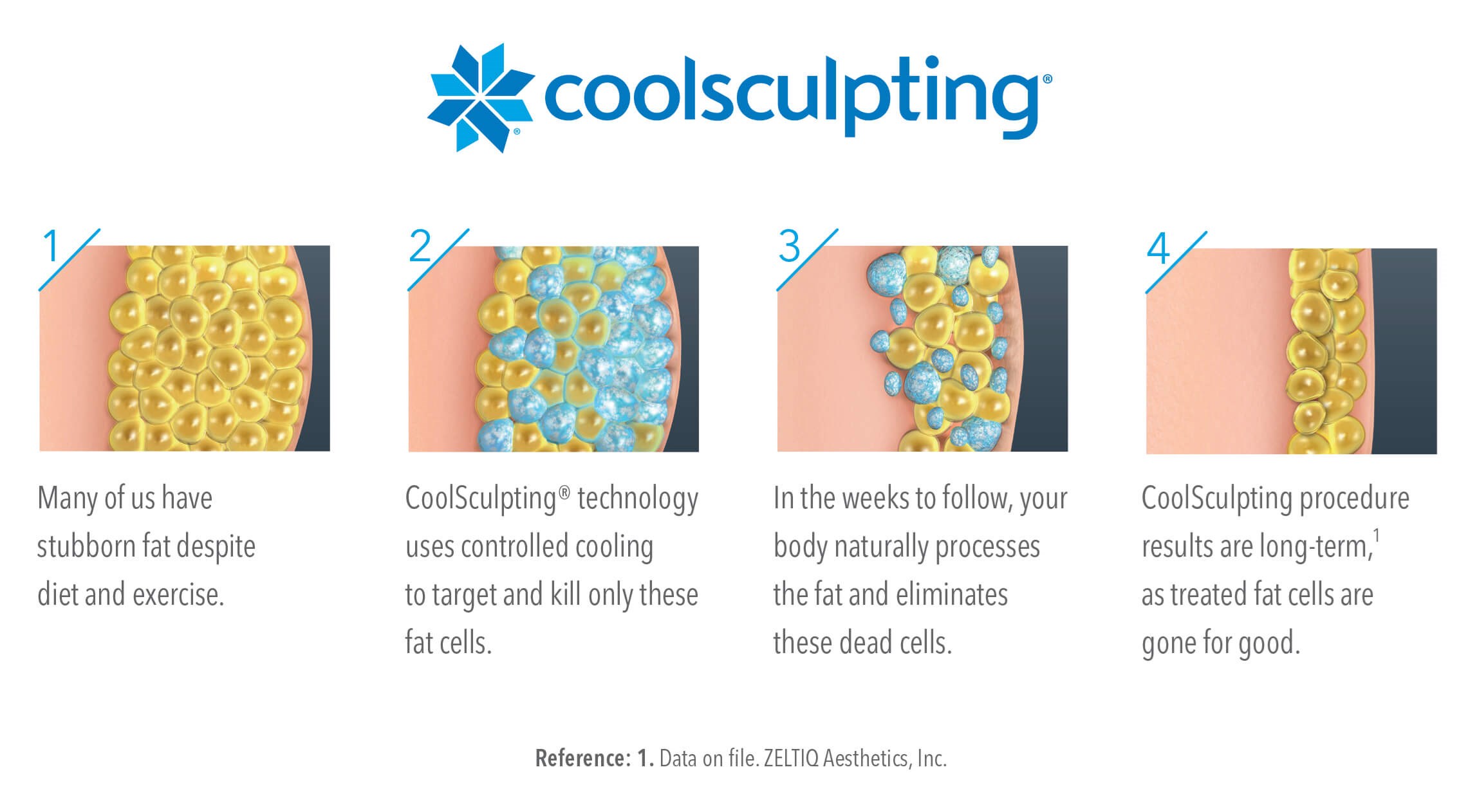 No matter how healthy you are with diet and exercise, your body may not be able to eliminate certain pockets of fat because of genetics, hormones, or other factors. While natural weight loss reduces the size of fat cells for a slimmer appearance, you may need to reduce the number of fat cells in your body to get your ideal appearance. Revolutionary CoolSculpting® at ZO Skin Centre® is a nonsurgical treatment that can eliminate fat cells from the body to help you lose stubborn bulges of fat on the face and body. CoolSculpting® treatments are approved by the Food and Drug Administration (FDA) to reduce fat that is causing a double chin, bra fat, a banana roll, love handles, a muffin top, or a belly pooch. CoolSculpting® uses the process of cryolipolysis with an applicator that freezes fat cells without harming the overlying skin. The frozen fat cells are then naturally eliminated by the body over the course of several months to slim and contour the treated areas of the face and body. To find out if CoolSculpting® can help you look slimmer, schedule a consultation at ZO Skin Centre® in Orange County with two convenient locations in Laguna Beach and Newport Beach.
CoolSculpting® can help both men and women eliminate stubborn pockets of fat on the face and body, including common areas like the stomach, inner and outer thighs, chin, upper arms, and flank. Noninvasive CoolSculpting® treatments can be a good alternative if you have considered surgical liposuction, but were concerned about the expense or length of recovery time. CoolSculpting® patients should be in good overall health, have realistic expectations, and be within 30 pounds of a healthy, stable weight before their treatment.
After a consultation to go over your needs, concerns, and medical history, your CoolSculpting® technician will create your unique treatment plan. Your CoolSculpting® technician will help you feel comfortable in one of our private treatment rooms before applying a gel pad and applicator to the targeted area. The CoolSculpting® applicator vacuums in the fatty tissue and applies controlled cooling as the area is massaged. The length of each treatment will vary based on the size of the area(s) being treated, but you should expect to need about 30 – 45 minutes for each treatment area. The skin in the treated area may be slightly red, numb, or swollen for a short while after the treatment, but you are free to resume your normal activities. The frozen fat cells will be naturally eliminated from the body over time, so it may be at least 1 – 3 months before any results are seen. Most patients see their final results about 4 – 6 months after their treatment with improved results after multiple CoolSculpting® sessions. Talk to your CoolSculpting® technician about how many sessions you may need and when to schedule them to reach your fat reduction goals.
HOW SAFE IS IT?
CoolSculpting® is an FDA-cleared procedure for the treatment of visible fat bulges in the submental area, thigh, abdomen and flank. As the #1 non-invasive fat reduction procedure, and with millions of CoolSculpting® procedures preformed worldwide, it is proven to be a safe and effective treatment.
WILL THE FAT RETURN?
CoolSculpting® works by applying a controlled temperature, targeting fat cells in the selected treatment areas. The fat cells are 'frozen to death', the fat is broken down by the body and released in its natural process. Once the treated fat cells are eliminated, they cannot regenerate. It is important to note that after CoolSculpting treatment, a patient should practice a healthy lifestyle, including a balanced diet and regular exercise for optimal results.
WHO SHOULD NOT HAVE THE COOLSCULPTING® PROCEDURE?
The CoolSculpting® procedure is not for everyone. You should not have the CoolSculpting® procedure if you suffer fromy cryoglobulinemia, cold agglutinin disease or paroxysmal cold hemoglobinuria. The CoolSculpting® procedure is not for the treatment of obesity.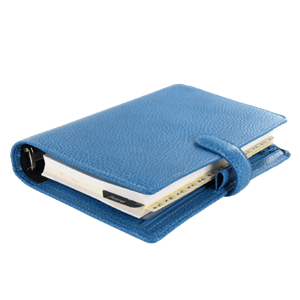 Plan Your Procedure
Average Procedure Time

30 - 45 Minutes
Contact Us
If you're frustrated by stubborn fat bulges in your face or body that don't seem to budge no matter how healthy you are, schedule a CoolSculpting® consultation at ZO Skin Centre® in Orange County. You may not be able to reach your physical goals on your own, but nonsurgical CoolSculpting® treatments in Laguna Beach or Newport Beach may be the answer to getting the slimmer contour you want.
Related Procedures