ZO® Controlled Depth Peel + Laser results for female in Laguna Beach, CA
Procedure Details
This patient came to us suffering from numerous pigment and disease skin conditions. She had previously been to other dermatologists that could not fully treat her melasma, rosacea, and hyperpigmentation issues. Dr. Zein Obagi designed a customized ZO® Skin Health and ZO® Medical products topical cream program to condition her skin prior to her ZO® Controlled Depth Peel™ + Laser results.
More
Front View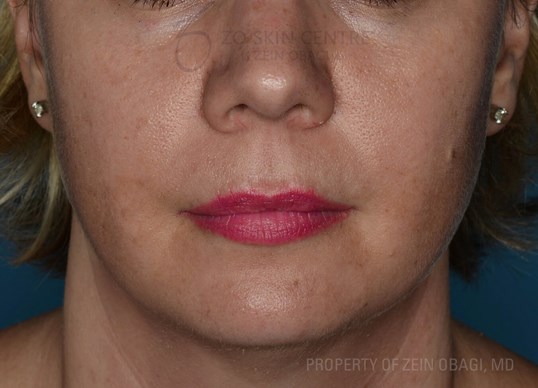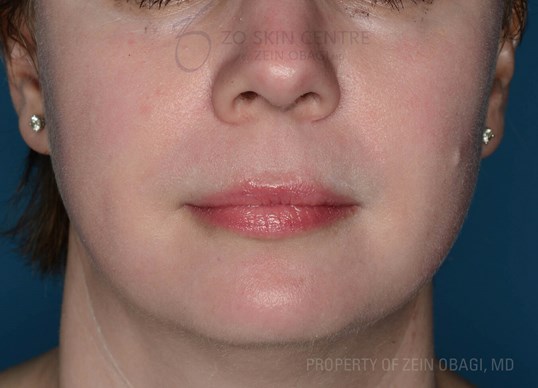 Schedule your Skin Consult Now
If you are ready to schedule a skin health consultation at our Laguna Beach, CA location, please call us or fill out a request for appointment form now.
Location